If you already read or have started Telegram Bot you know that microBees users can discuss with their appliances.
microBees is constantly growing company and we listen carefully our customers needs.
So we've created a Skype bot for users want to chat to their microBees devices from office or prefers Skype to other chat platforms.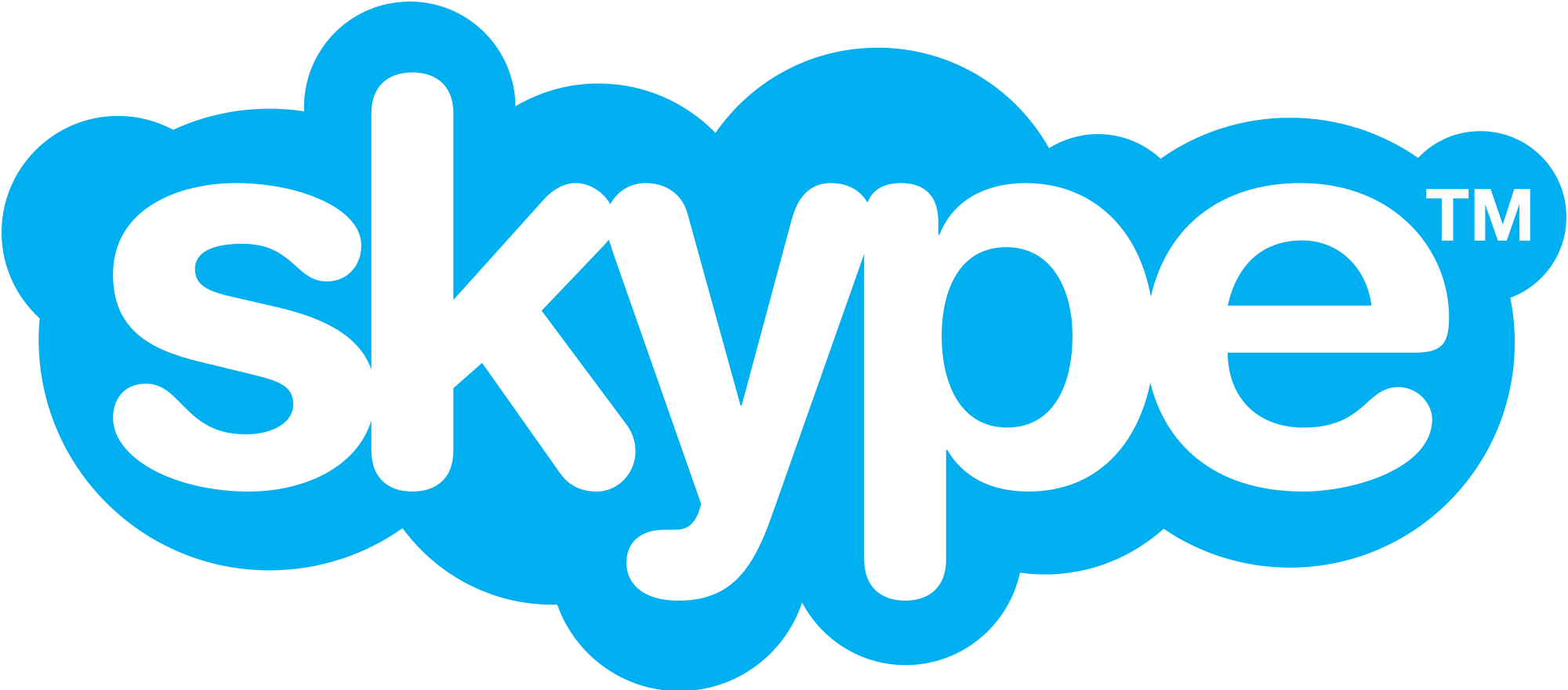 Ask to microBees Skype Bot to turn on/off your devices, launch your scenarios, chat with your boiler.
Installing this bot you can:
– Send commands ( eg . ' Turn on the Light ' ) ;
– Ask your home temperature ( eg . ' Give me senseBee temperature' ) ;
– Ask your state of switches ( eg . " Switch Status Boiler" ) ;
– Start , pause , restart scenarios ( eg . "Launch Scenario Morning " ) ;
– Ask what is missing in a BeeTime ( eg . " What is missing to GoodMorning " ) ;
– Ask what you are distant from a SmartPin ( eg " How far from home ? " ) ;
– Ask the microBees Service Center number.
Just add microBees on Skype