What would you think if you knew that microBees users can discuss with their appliances?!
No, they're not crazy, they're just Telegram Users!
Telegram is a messaging app with a focus on speed and security, it's super-fast, simple and free. You can use Telegram on all your devices at the same time — your messages sync seamlessly across any number of your phones, tablets or computers. (from Telegram FAQ)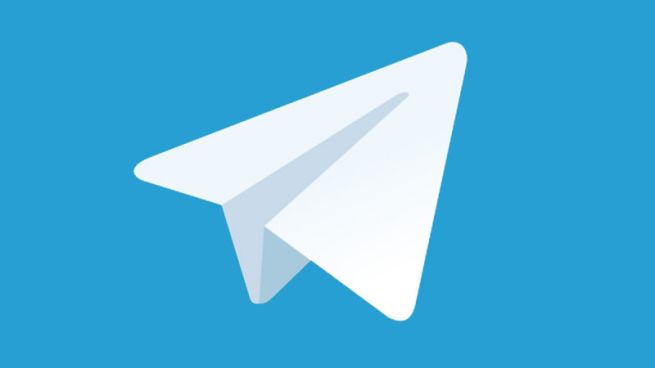 Ask to microBees Telegram Bot to turn on/off your devices, launch your scenarios, chat with your boiler.
Installing this bot you can:
– Send commands ( eg . ' Turn on the Light ' ) ;
– Ask your home temperature ( eg . ' Give me senseBee temperature' ) ;
– Ask your state of switches ( eg . " Switch Status Boiler" ) ;
– Start , pause , restart scenarios ( eg . "Launch Scenario Morning " ) ;
– Ask what is missing in a BeeTime ( eg . " What is missing to GoodMorning " ) ;
– Ask what you are distant from a SmartPin ( eg " How far from home ? " ) ;
– Ask the microBees Service Center number.
Just add @microBeesBot on Telegram