We have all you need to succeed
in the Internet of Things!
Welcome Developer!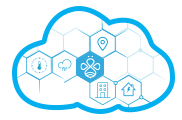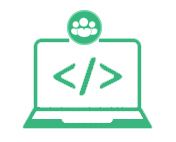 Make your software talk with
our favorite programming languages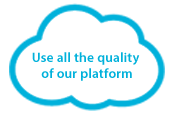 Connect your software with
Internet of Things





Now
How to start?
We created the building blocks of your IoT project: the hardware (the Bees), the cloud that's behind them (the Hive) and an high level of abstraction (the APIs) that let you talk with your objects. Writing your IoT application (web or mobile) it's never been so easy!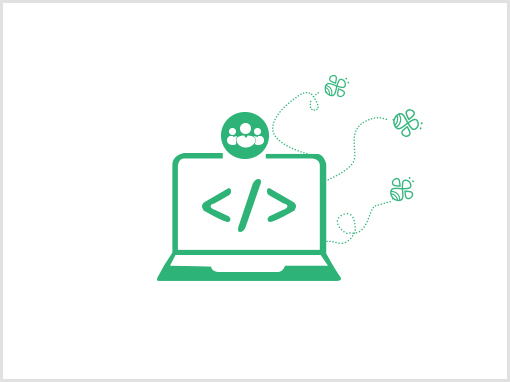 You
Easily execute REST APIs and subscribe for real-time messaging.
Manage your connected devices, write your code using your preferred language and build mobile apps in minutes using our native SDKs.
Access our Knowledgebase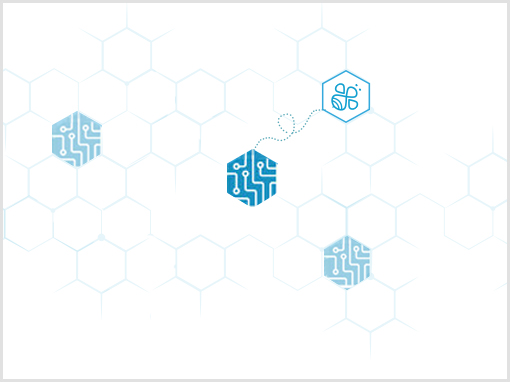 The Bees
Build your smart wireless sensors network with our cloud ready modules.
Browse our online catalog and get the hardware you need for your projects.
Buy your IoT hardware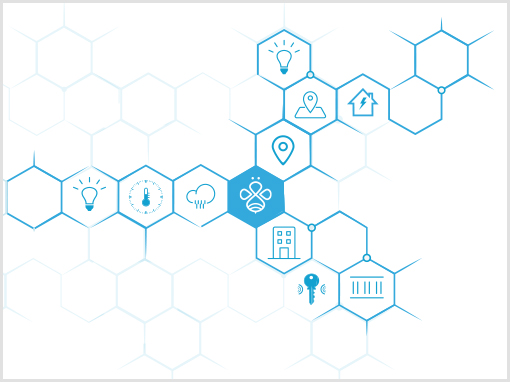 The Hive
A secure and scalable cloud platform ready to manage your Apps and store your sensors data.
Manage your Apps