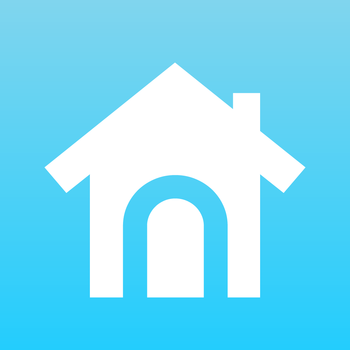 Works with Nest
Connect your Nest products
to your microBees account
and start to Be in control.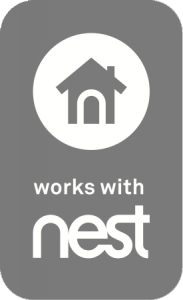 microBees from now Works with Nest. 
You can connect your Nest account to microBees and let you to use and control Nest sensors and actuators.
Just click Get Started, login allow microBees to access to your Nest products data.
Your Nest products will be automatically imported in your microBees. Go to myBees or http://my.microbees.com/mybees to see them.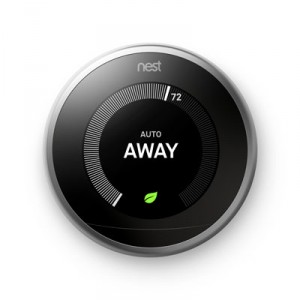 Get Nest Thermostat  temperature and humidity for your microBees scenarios and set the target temperature in base of microBees sensors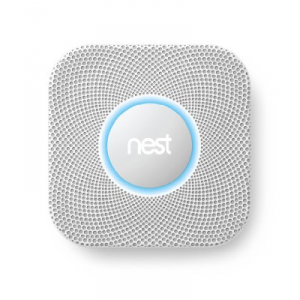 If Nest Protect detects smoke or CO2, you can turn off your lights or be alerted from microBees.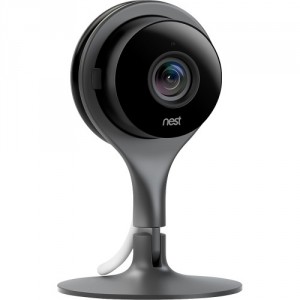 microBees will detect Nest Camera motion or sound and alert you opening the Cam stream on your smartphone