Description
WireDuino is a production ready, freely programmable board to control and measure the power consumption of a power line.
It is based on Arduino Open Source Software Technology and it can virtually serve any controlling, automation and data-logging purpose for you.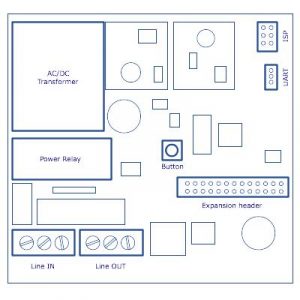 WireDuino is equipped with all you need to build your own switching and power metering system:
AC 220/110 V 50/60 Hz -> DC transformer
Power metering circuitry able to measure Voltage and Current (so also the Power Factor)
Power relay to switch ON/OFF the power line
Programmable Board button
Easily connect the board in your wiring to build a power metering system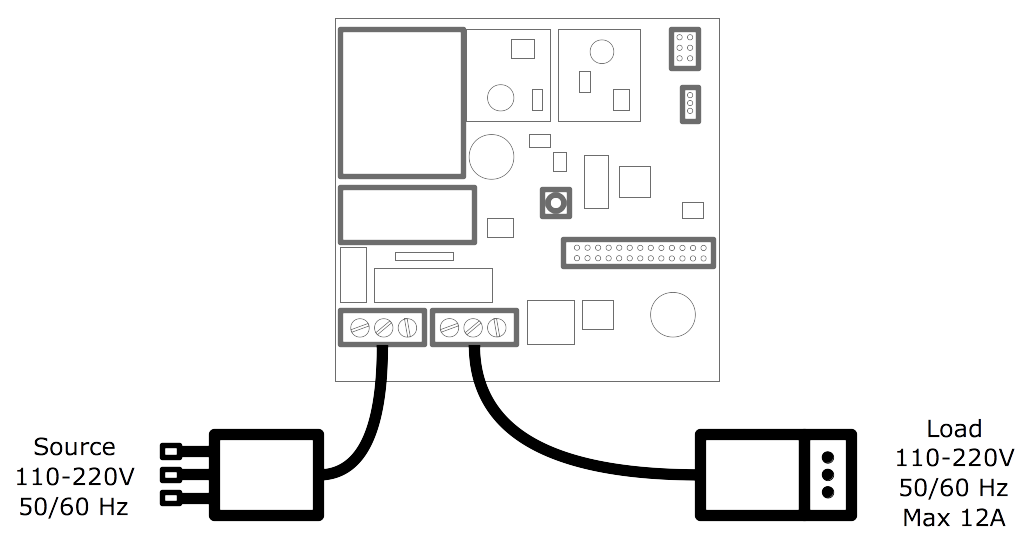 WireDuino can measure:
Voltage
Current
Power factor
Real and Apparent power
WireDuino is also expandable by using the onboard:
Serial TTL Interface (through dedicated UART connector)
I2C Interface (through Expansion header)
SPI Interface(through Expansion header)
GPIOs
Thanks to the expansion header you can easily connect any external device (e.g. wifi, bluetooth modules such as ESP8266 or others).
A production ready Arduino library and all the developer resources are available at the following Github repository.