What is IFTTT
IFTTT stands for IF THIS THEN THAT. It is an online platform that enables users to connect two channels to create interesting recipes. Recipes are made up of two key ingredients. A trigger and an action. When something happens with one service, a trigger goes off and an action takes place automatically on the other. If you gain a new connection on linkedin or get a mention on Twitter these will act as triggers to initiate an action. The action could be switching an adapter on or off.

microBees Channel
The microBees Channel is in progress but you can start to build your microBees THAN.
First things first, you need to download IFTTT application or go on  https://ifttt.com and create an account on IFTTT or login.
Download on Play Store
Select the highlighted word "this". This will allow you to choose your trigger. There are many channels that can act as a trigger.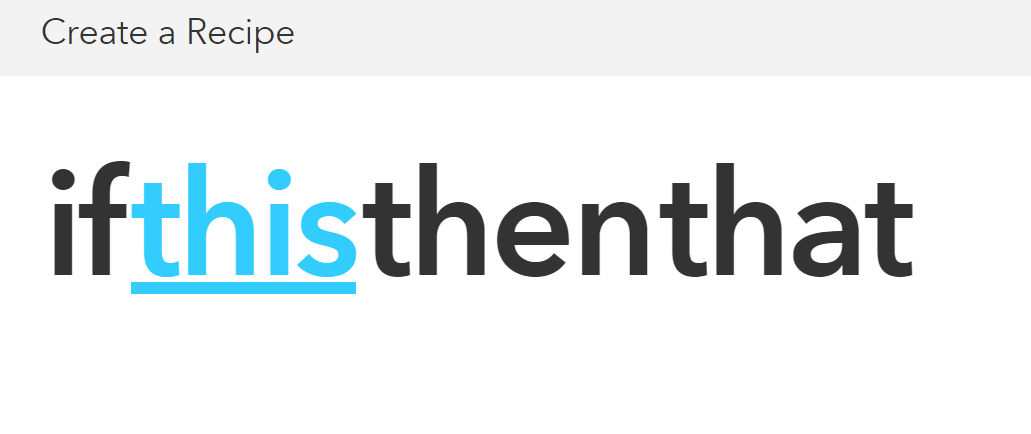 To create your IFTTT automation in microBees you must use Maker Channel.
Go to https://ifttt.com/maker and activate Maker Channel or choose it from your application.
Authorize IFTTT to access to your microBees devices doing login with following button.
Select Method POST, then save.
Done!
From now when the IF events fired the switch you have selected will switch on/off like you choosed.
Enojoy